Sammer is a 13 year old boy who escapes the streets of New York City by stealing video cameras from tourists. He and his friends retreat to their working class neighborhood to quickly sell the cameras, but Sammer always keeps the tapes. Alone in his bedroom and editing on a rack of stolen computers, Sammer explores this world of footage, infatuated by all the far away places and other people's seemingly happy lives.
Ed Radtke(BOTTOM LAND and THE DREAM CATCHER); Noah Fleiss (The Laramie Project)
WINNER: WP and Prized at Venice 2007 // Goteborg iff // Prague iff // Istabul iff // Munich iff // Sarajevo iff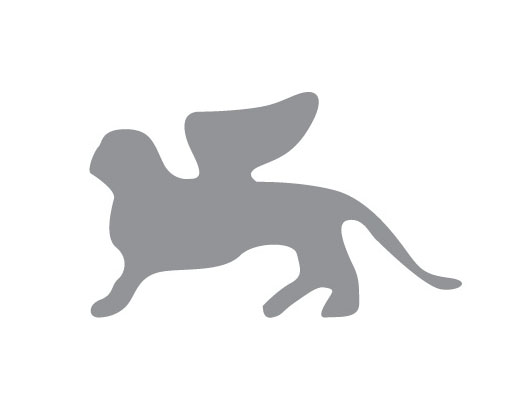 -If there's a primer on how to make an American indie, then Ed Radtke's 'The Speed of Life' has dutifully checked off every item. Multiple shooting formats? Check. Oddballs added for flavor but not plot? Check. Acoustic guitar? Check. Tale of misfit Brooklyn teens stealing vid cameras ....By JAY WEISSBERG-VARIETY. -"Perfect and sublime… A beautiful surprise. A must see.''- Giulio Cicalo, I-CINE ITALY.