Our hero Torrente is hit by the GFC. Living in squalid conditions is forced to accept a 'murder job'.Torrente recruits some staff to help him with this job and he finds out he is being used as a scapegoat and before he can notice he is imprisoned for a crime he did not commit. In prison his obsession is to escape in order to clear his name. Therefore he invents a plan inspired on one of his favorite movies 'Escape to Victory' (Aka Victory) and organizes a football match between the Prison Security Staff and the prisoners. During the game the idea is to escape with his colleagues through a tunnel. The tunnel collapses and seems to be impossible to escape, but leaving with a choir from an interprovincial tournament will be the perfect vehicle to get Torrente out of prison. Once outside he starts his revenge mission searching for the man who sent him to prison, businessman Ernesto Rocamora.
Warner Bros. Box Office Hit 3.000.000 adm. (30.000.000 U$S).The Ultimate in Bizarre is back . Sold over 25 territories .Packed with a funnier , faster and explosive 3D cinematic experience to what is considered today one of the biggest European Franchises far theatrically worth over 140.000.000 U$S achieved with the whole Torrente saga…'The franchise is a cult item among Hollywood directors: Oliver Stone, John Landis and Guillermo del Toro, a Segura mentor' …(Variety). High Cross Over and Remake Potential .
WP BAFICI 2011 / Guadalajara 2012 / Miami iff 2012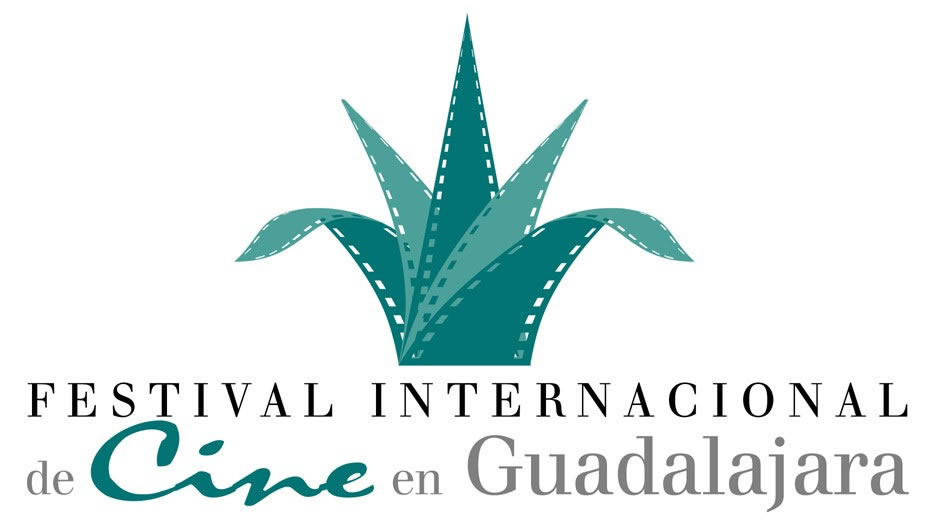 Driven by popular demand and unabashed greed, 'Torrente 4: Lethal Crisis' reps the latest revival of writer-helmer-star Santiago Segura's iconic lowlife Spanish cop. Pic delivers exactly what it promises, namely gross-out humor, political incorrectness, an endless parade of Spanish celeb cameos, 3D and the occasional moment of authentic wit amid all the bad taste -- hallmarks of a series whose insights into unreconstructed Spanish manhood still redeem it from being simply junk. 'Torrente 4' sold more than 1 million tickets in its opening weekend, grossing .6 million off a record-breaking 665 engagements, repping the biggest-ever domestic bow for a Spanish film. Jonathan Holland - VARIETY .