EVIL was defeated , 3 days ago everything has changed. An ancient force transformed people to blood-thirsty zombies.That wasn't the first time as 2800 years ago the situation was similar. Will they do the same today? Will they revive THE TIME OF HEROES?
Billy Zane (The Phantom , Titanic) ; Yorgos Noussias (Evil)
Sitges iff / PiFan Puchon Film Festival / Fantasia /Singapore iff /Edinburgh Film Festival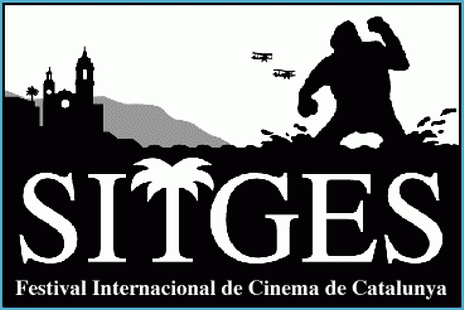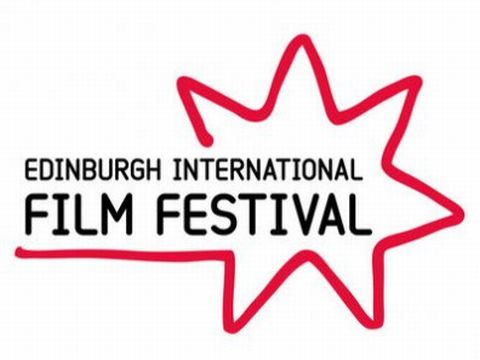 ...It's like 28 Days Later, but with better gore effects…This is almost certainly the goriest film you will see this year... Scott Macdonald / Eye For Film (UK). ...Imagine Shaun Of The Dead as directed by Timur Bekmambetov and you're half way there...Nev Pierce / Empire . ...Evil: In the Time of Heroes a solid addition to the zom-com genre... Al Kratina / The Gazette (Canada).