Una vieja casa deshabitada. El guarda que la cuida. El cura del pueblo. Los espacios, los sonidos, las luces y las sombras. El paso del tiempo. En los rincones más ocultos de la casa se revela una historia a la vez íntima y colectiva.
Produced by Europe s top Arthouse Production co. EDDIE SAETA (The Mosquito Net; The Extrange Case of Angelica; Uncle Boonmee Who Can Recall His Past Lives; Familystrip; Eccentricities of a Blond Hair Girl; Liverpool; El Cant Dels Ocells; In the City of Sylvia; Honor de Cavalleria; La Silla; Les mains Vides; Things I Never Told You); José María de Orbe (La Linea Recta);
WINNER Jury Prize For Best Cinematography at San Sebastian iff 2010 in Competition / London iff / Rotterdam 2011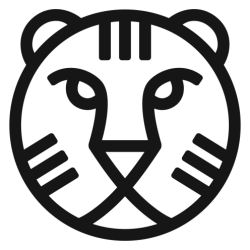 El Segundo largometraje dirigido por Jose Maria de orbe, AITA, convoca la memoria intima y personal de su autor y el imaginario colectivo del cine vasco para configurar un hermoso cuento de fantasmas y de psicofonías que asaltan las imágenes con hipnótica y enigmática capacidad de sugerencia. Los ecos de algunas de las mas importantes películas del cine español resuenan baja la rica y hermosa textura de sus fotogramas. Cahiers du Cinéma.