The young heir to a vast Mexico City banking empire runs away from the cold, corrupt, racist, money-driven, super-elite, super-rich, classist world into which he was born, takes a wrong turn down a wrong road, and ends up stranded in a poor, remote, beach community where he experiences a love at first sight with an exotically beautiful local girl?'one that will place him?'and her?'in grave danger at the hands of a ruthless drug lord from whom they will dare to take flight in a race for their lives. They feel no fear, for whatever happens, theirs is a lifetime love that will be to the death: Amar a morir.
Box office hit 1.000.000 adm. / José María de Tavira (The Mask of Zorro; Tear This Heart Out); Martina García (Rabia); Alberto Estrella (Calling an Angel; Man on Fire) Mayra Serbulo (La Zona; Apocalypto; Y tu mamá también); Raúl Méndez (Teo's Journey; The Legend of Zorro)
WINNER Best Film at the Guadalajara iff Jalisco Award// WINNER Best Film Santa Barbara iff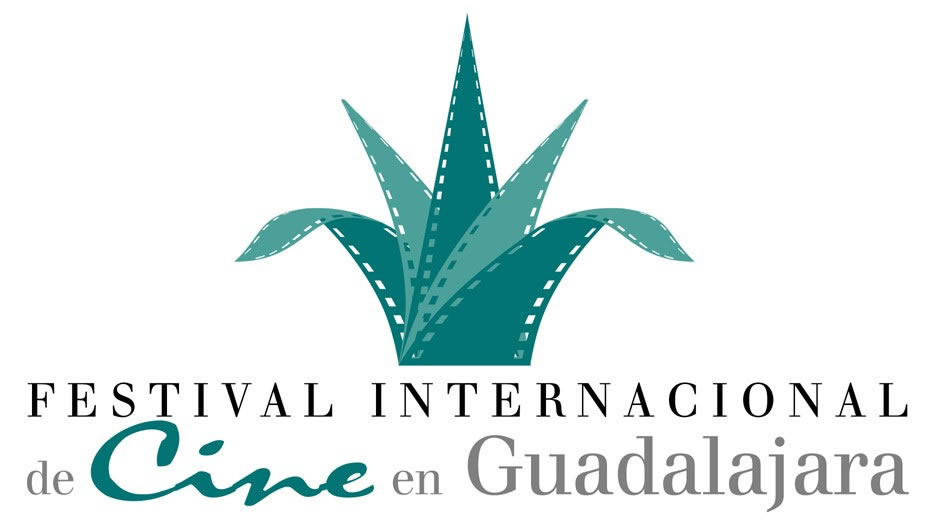 Amar a Morir It's the most accurate portrait of the Mexican high class -Alejandro Gonzalez Iñarritu (Biutiful, Amores Perros). It's a well made film that holds you tight into your seat all the time and it's a higher step for the Mexican cinema -Patricia Riggen (La misma luna) . Only a few movies can keep you on well seated and Amar a Morir achives this goald -Santa Barbara news. Romeo y Juliete a la Mexicana works to perfection -The news.