Walter is a professional killer and has messed up a job. Now he has to leave the city and takes up an offer of the crime boss Berger to protect his house in a remote region of the Carpathian Mountains. At his side: old friend Mickey. By accident Berger's young and pretty wife , Sybille , is killed and Walter and Mickey hide her body because they fear Berger's vengeance. What seemed to be a nice holiday trip with little work for Walter and Mickey soon becomes a fight for survival for all parties involved.
Montreal Wff / Edinburgh iff / Athens iff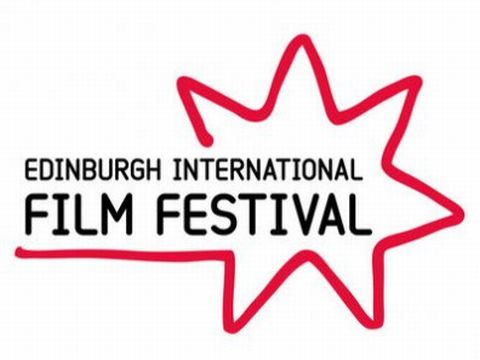 A Teutonic mix of Tarantino and Jarmusch, 'Snowman's Land' provides considerable diversion with its deadpan take on befuddled urban hitmen assigned to a far-flung winter wonderland. Impressively handled sophomore feature by writer-helmer Thomasz Thompson.... Launching theatrically in Germany at month's end, it stands a fair chance of attracting offshore distribs....By Dennis Harvey / Variety .