El joven empleado de una empresa de la construcción no tiene dinero ni para celebrar su cumpleaños con unas cervezas. Pide un adelanto al patrón y lo único que consigue es el cadáver de otro empleado muerto en accidente laboral y del que la empresa quiere deshacerse clandestinamente. Con el cadáver en la furgoneta, el joven trata de devolver el muerto a sus familiares.
WINNER: WP and Prized at San Sebastian 2007 Best Director //Asiatica Film Mediale-Rome 2007 //Spirit of Fire-Siberia 2008// Goteborg iff 2008 // MAMI Mumbai IFF 2008 // Tiburon IFF–San Francisco 2008 // New films/New Directors–New York 2008 // Guadalajara IFF 2008 // Gulf Film Festival–Dubai 2008 // Nanjing independent Film Festival–China 2008 // Off Camera IFF–Poland 2008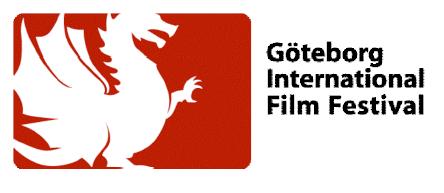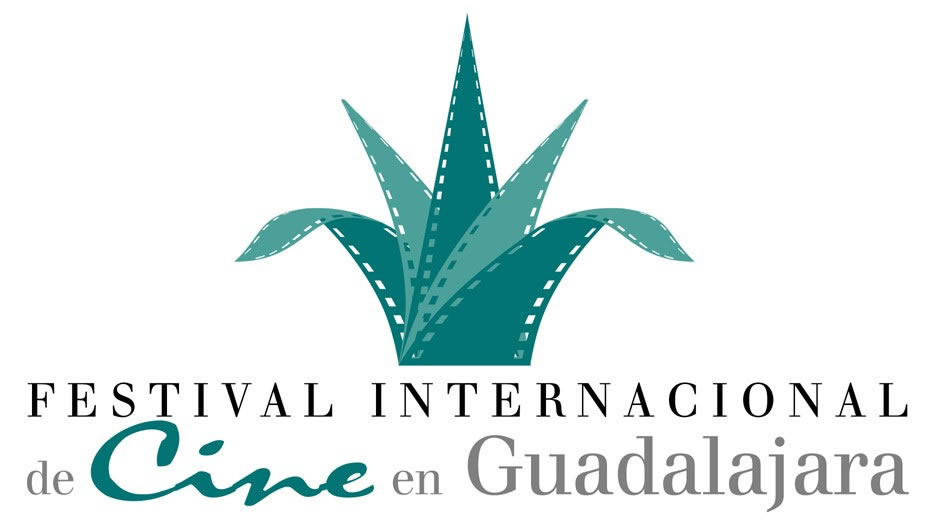 SCREEN : Conrad Clark's Soul Carriage is original in two important ways. Firstly because the 28-year-old British director's debut film is entirely set in south-eastern China , with Chinese actors and dialogue. Secondly because Clark, an anthropology graduate, appears to have immersed himself not only in the language and culture of his chosen setting but in the laconic cine-verite style of certain Chinese Sixth Generation fillmakers. If it weren't for Clark 's name on the credits, this road movie about a construction worker who is given the job of ferrying a dead colleague's body back to his home town could pass for an early Jia Zhangke. VARIETY :Perhaps groundbreakingly, and certainly daringly, 'Soul Carriage' was shot by a debutante English helmer, in Mandarin, in China. …. pic won the Altadis New Director's award at San Sebastian, and could see extensive fest play in Asian territories and elsewhere.