Sammer es un niño de 13 años que se escapa por las calles de Nueva York robando las cámaras de vídeo a los turistas. Él y sus amigos corren a su barrio de clase baja a vender las cámaras, pero Sammer siempre guarda las cintas. Solo en su dormitorio editando en un grupo de computadoras robadas, explora este mundo de imágenes, impresionado por todos los lugares exóticos y personas que viven aparentemente una vida feliz.
Ed Radtke(BOTTOM LAND and THE DREAM CATCHER); Noah Fleiss (The Laramie Project)
WINNER: WP and Prized at Venice 2007 // Goteborg iff // Prague iff // Istabul iff // Munich iff // Sarajevo iff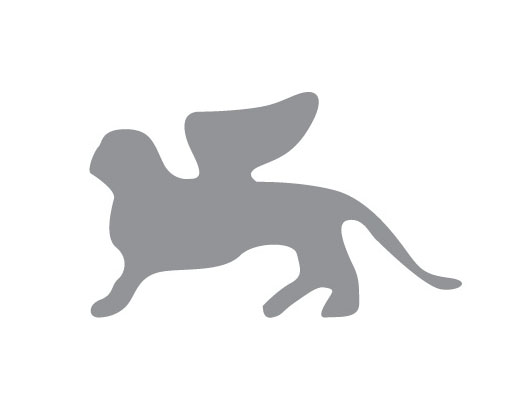 -If there's a primer on how to make an American indie, then Ed Radtke's 'The Speed of Life' has dutifully checked off every item. Multiple shooting formats? Check. Oddballs added for flavor but not plot? Check. Acoustic guitar? Check. Tale of misfit Brooklyn teens stealing vid cameras ....By JAY WEISSBERG-VARIETY. -"Perfect and sublime… A beautiful surprise. A must see.''- Giulio Cicalo, I-CINE ITALY.