An old empty house. The guard who takes care of it. The priest of the town. Spaces, sounds, lights and shadows. Time goes by and the memories are shown in its walls and in the most hidden nooks.
Produced by Europe s top Arthouse Production co. EDDIE SAETA (The Mosquito Net; The Extrange Case of Angelica; Uncle Boonmee Who Can Recall His Past Lives; Familystrip; Eccentricities of a Blond Hair Girl; Liverpool; El Cant Dels Ocells; In the City of Sylvia; Honor de Cavalleria; La Silla; Les mains Vides; Things I Never Told You); José María de Orbe (La Linea Recta);
WINNER Jury Prize For Best Cinematography at San Sebastian iff 2010 in Competition / London iff / Rotterdam 2011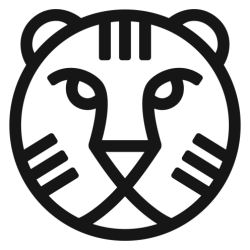 The second film directed by Jose Maria de Orbe, AITA, calls the intimate and personal memory of the author and the collective imagination of Basque cinema to set a beautiful tale of ghosts and EVP images that assault the enigmatic ability hypnotic suggestion. The echoes of some of the most important films of Spanish cinema resonate down the rich and beautiful texture of its frame. Cahiers du Cinéma.