Finisterrae tells the story of two ghosts who are tired of living in the land of shadows, and decide to walk the Santiago Pilgrim Way until the end of the world, and once there, to begin a mortal earthly life in the land of the living. It is an introspective journey through inhospitable landscapes, during which they meet strange beings, wild animal and surreal characters. They must deal with unexpected situations. face their own tensions and consider the doubts arising from the fact that they are ghosts.
Produced by Europe s top Arthouse Production co. EDDIE SAETA (The Mosquito Net; The Extrange Case of Angelica; Uncle Boonmee Who Can Recall His Past Lives; Familystrip; Eccentricities of a Blond Hair Girl; Liverpool; El Cant Dels Ocells; In the City of Sylvia; Honor de Cavalleria; La Silla; Les mains Vides; Things I Never Told You); Santi Serra (Ghost rider);
WINNER: Tiger Award Rotterdam iff / Sitges / Bafici 2011 /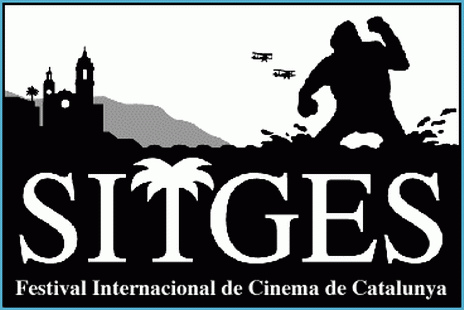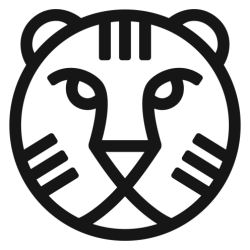 Often incomprehensible and generally indescribable, Sergio Caballero's feature debut, 'Finisterrae,' certainly has a sense of humor, but how much is meant to be taken seriously? Two Russian-speaking (dubbed) ghosts, in basic Halloween attire of white sheets with blacked-out eye holes, journey to Santiago de Compostela in the hopes of rejoining the living. Lensing by Eduard Grau ('A Single Man') looks incongruously splendid when paired with this bewildering procession of oddities. Rotterdam's Tiger prize was surely awarded out of sheer perversity, yet there's something undeniably compelling about so much bizarreness. Cult status is likely. Jay Weissberg - VARIETY .