Letters to Father Jacob is a warm-hearted and touching story of Leila, a life sentence prisoner who has just been pardoned. When she is released from prison, she is offered a job at a secluded parsonage; she moves there against her will. Leila is used to taking care only of herself, so trouble is to be expected when she starts working as the personal assistant for Jacob, the blind priest living in the parsonage. Every day the mail man brings letters from people asking for help from Father Jacob. Answering the letters is Jacob's life mission, while Leila thinks it's useless. Leila has already decided to leave the parsonage when the letters suddenly stop coming. Jacob's life is shaken to its foundation. Two completely different lives are intertwined unexpectedly, and the roles of the helper and the one being helped are turned upside down.
Klaus Härö (Mother of Mine; Elina; The New Man)
ACADEMY AWARDS 2010 : FINNISH ENTRY // Finnish Academy Awards 2010 : Best Picture, Best Direction, Leading Actor and Best // Palm Springs 2010 //MusicGoteborg 2009 // Vancouver iff // Pusan iff 2009 // WINNER: Main Award at Mannheim –Heidelberg 2009 // WINNER: Cairo iff 2009 // Mar del Plata in Competition 2009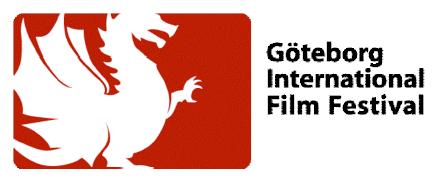 The director's magisterial control over the proceedings makes something fresh and heartrending out of predictable material, particularly for older, thoughtful audiences. Fests , TV & buyers should send an immediate RSVP. By Alissa Simon / Variety .