Ariel, who has built a successful career in New York, happily thinks he has left his past behind. But when his distant father Usher, who runs a Jewish aid foundation in Buenos Aires, summons him back for help, Ariel's life in the big apple does not stand a chance. What ensues is a comedy of errors as this close-knit old Jewish neighborhood of friends, family and the odd enemy joyfully show us the extent to which we can ever really leave our past behind.
From the Berlinale Winner, Daniel Burman (Lost Embrace). From the Producers of The Motorcycle Diaries. Starring Alan Sabbagh (Masterplan, Mi Primera Boda) & Julieta Zylberberg (Wild Tales, The Invisible Eye)
World Premiere: 66° Berlin International Film Fest - Panorama Special Opening Film / WINNER North American Premiere at Tribeca FF Best Actor - Alan Sabbagh.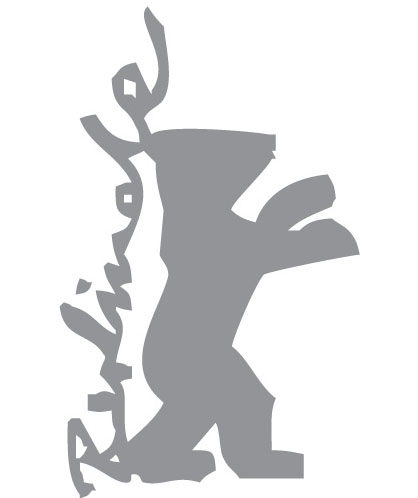 Jury Comment in TRIBECA: 'A performance of natural subtlety that reflected a community that is un known to most of us. An intriguing journey for connection in search for identity.'